Only the Best
DevFactory delivers value to customers by challenging existing models of software development. We hire only the best as we believe that the best people who truly love their work can bring about constant improvements in the work they do for our customers, thereby setting themselves on a long-term path of value creation.
Big Thinkers
Revolutionary ideas and processes need the best people to work on them. Our structure, based on harboring a smaller team of the sharpest minds rather than having a quantitative approach, has enabled us to partner with some of the biggest companies in the world. Like our scrupulous quality checks, each potential member of our efficient family is put through different processes of our system before being deemed worthy of handling the type of work we do. Our people are smart, cutting edge, well versed, articulate, ambitious and on the edge of the next the big thing.
Problem-solvers
With systems and market constantly on the flux, the people we need should be able to identify and rectify problems as they come by. Considering our clients are some of the world's biggest organizations, maintaining top efficiency as status quo is not an easy task. We need menders and mechanics as much we need builders. Having created 120 million lines of code is an achievement, but keeping them all running and up to speed is true success.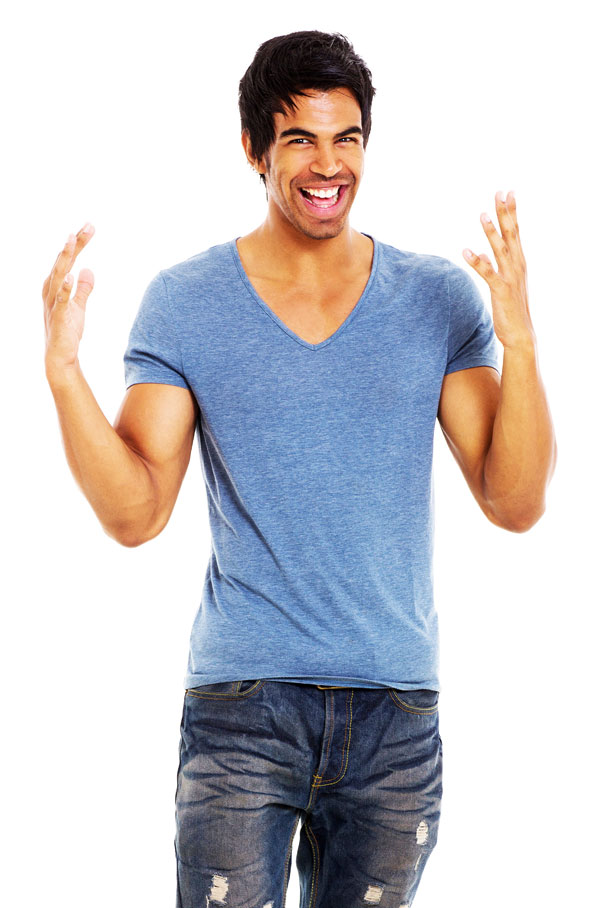 "What is the one thing even the most brilliant programmers cannot do?  A – Change a lightbulb. 'Cause it is a hardware problem."