Company Overview
DevFactory emerged from the engineering group of Trilogy Inc, one of the largest privately held software companies worldwide. Trilogy's work solving the most challenging configuration and pricing challenges for large, complex organizations has earned it a reputation for innovation among Fortune 500 clients. DevFactory was born when large Trilogy clients required innovation in the development and maintenance of their large services engagements.
Read about the value we create for our customers with our products. Download all our case studies in a single PDF. Click here.
Visit www.devfactory.com
The Factory Model
DevFactory has managed to mend work processes, cast appropriate plans, mold employees to utilize their full potential, weld infrastructures to make them robust and slice out areas of lapse. Having worked with many companies, some in the Fortune 500 league, DevFactory is constantly looking forward to cutting costs, empowering systems and creating a self dependent assembly line to produce in great volumes without having to spend or lose too much money.
Read more about the Aline platform.
Only the Best
Our people solve the toughest problems of the world's largest organisation by disrupting the way these problems are conventionally solved. It takes 'Only the Best' minds to be able to fit into the DevFactory model of enterprise software development.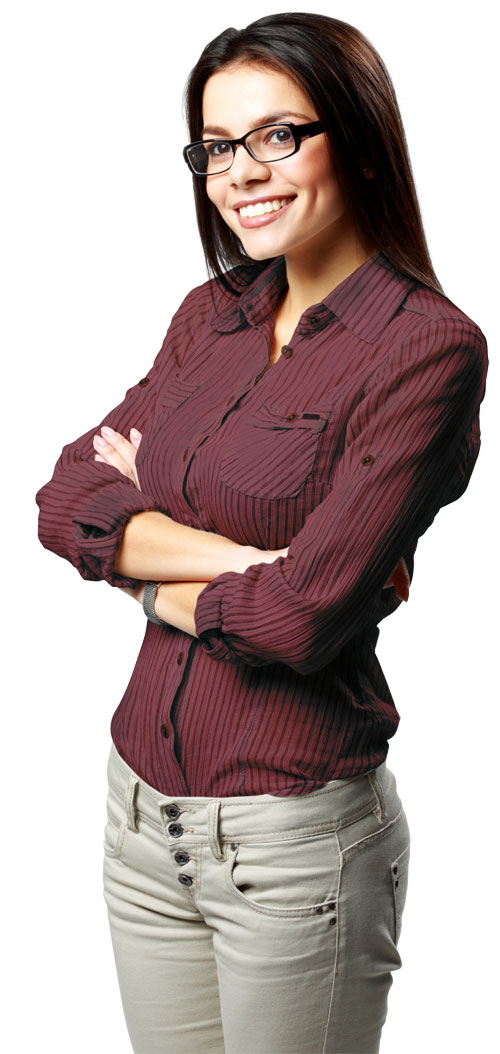 "Let the future tell the truth, let the present be disrupted"